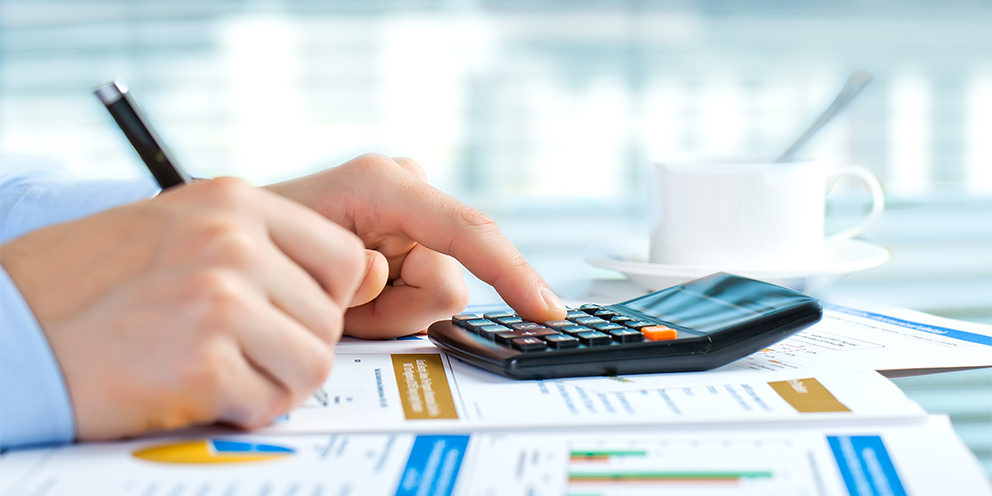 Finance & Investment Vouchers
Get the latest deals and vouchers right in your inbox!
Coupons for all your Finance & Investment Needs
Being the smart consumers that we are, we want to invest our money into channels that are productive. In Malaysia, we have countless channels to redistribute our finances and create wealth and financial freedom. Banks, Unit Trusts, and even insurance plans provide flexibility in wealth creation. Better still, with the online world, you can access these innovations with a few simple clicks of a button. Getting financially stable is easier with online coupons for your finances and investments.
What are Finance & Investment Coupons and Promos?
To the uninitiated, the thought of coupons and promos might mean a sale. In the world of investments, coupons and promos denote a time to buy and invest for the future. Sealing the partnership with New Straits Times, big names in local banks, investment schemes, and saving plans bring easy access to the many choices in the market.
These big names offer coupons and promos to encourage participation in wealth management. For example, you can get limited-time offers on Maybank and CIMB savings plans with selected promos with NST.
Big Names in Finance & Investment
Discounts are great! Discounts to save money are even better. Some of the big names in Malaysia in terms of financial institutions are all-too familiar. You've got to know some of the names below:
CIMB Bank
Maybank
HSBC
Allianz
AirAsia
Some of the coupons for investment bring maximum rebates on purchases made. Purchasing with selected bank credit/debit cards could give you further discounts on your shopping. Keep an eye open for the best discounts and credit bonuses that come along with all these finance promos.
How to redeem Finance & Investment Coupons
Just like any other promos and coupons, you will need to know the procedure to redeem your finance-related promos and rebates. Here are some fool-proof you can redeem these coupons right here on the NST page.
Browse the coupon selection above and get a rough idea on the types of vouchers or promos you're eligible for.
Choose the most suitable finance and investment discount or promo codes.
Check the details and terms and conditions to see if it is valid with your purchase/service/payment. If it is a coupon or promo, it may require a code.
Click the offer or the coloured box with the coupon code next to that offer to copy code (if needed).
Copy the code for later use.
You will be rerouted to the store to apply the coupon or promo code. Paste the code when you complete your purchase and you've got the rebates – no worries!
Payment
As are most online transactions, you have a choice to pay by Debit Card or Credit Card. Alternative payment methods include PayPal or iPay88.
Be sure to take note of all your details, making sure they are accurate when making the payment. It's best to take a screenshot at each step of your purchase. Take note of your deliver date, as well as the other terms and conditions that come along with it. now you're ready to enjoy financial freedom.