powered by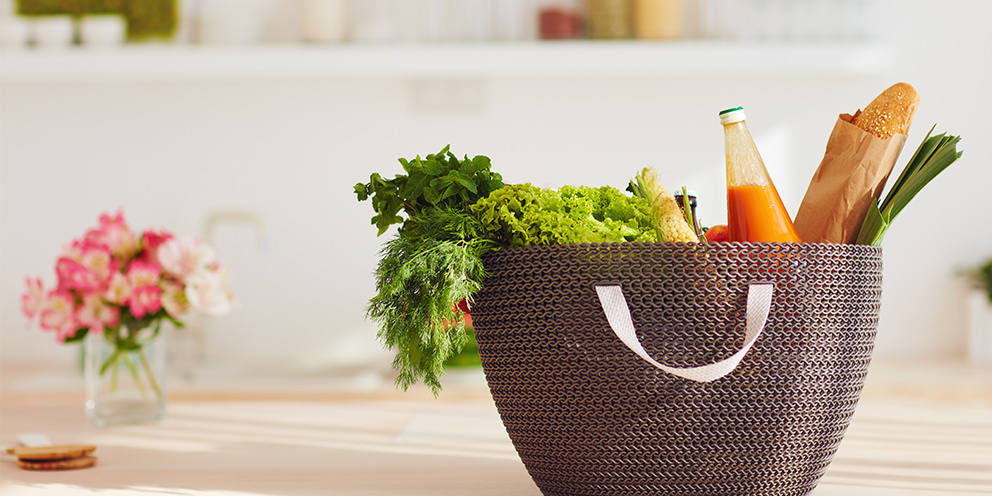 Food & Grocery Vouchers
Get the latest deals and vouchers right in your inbox!
Save money on food and groceries with NST coupons and vouchers
Eating scrumptious food can provide relief from daily stress. While having good food is proven to make you feel better and boost your mood, some can be too expensive. For this reason, it's best to take advantage of coupons and vouchers to save money while enjoying your favourite meals or getting your groceries.
Shop, dine, and relax
It might be strenuous to go to a supermarket or restaurant to buy food, especially during a lazy weekend or after a long day at work. However, shopping for groceries or ordering for food online at the comfort of your home or office will help you avoid the grocery store-hassle or the stress brought by waiting in line in a restaurant. With online marketplaces like HonestBee, they will do all the hard work for you when it comes to bringing your groceries to your doorstep. The same goes for food ordering platforms like UberEats that let you order your favorite meals online and send them to your office or home.
Apart from the convenience of shopping/ordering online, you can also save some money from coupons and vouchers from online merchants like HonestBee and UberEats. View the latest Food and Groceries coupons and vouchers on this page.
How to Redeem NST Food and Grocery Coupons
New Straits Times has partnered with the best merchants such as HonestBee and Ubereats that offer great coupons to help you slash money off your groceries or food. If you want to keep your financials in check using these coupon codes and vouchers, here's how to redeem them.
Browse NST's list of coupons on food and groceries and find one that suits your needs best.

If the promo is valid, copy the code so you can use it later when you buy food or groceries online. There are also promotions that don't generate a code, meaning they are applied automatically after selecting them.

Go to the store that is associated with your coupon and find the designated promo code box on their website. Typically, the coupon code box is found at the checkout section. Make sure to key in or paste the code on the box provided.

Before finalizing the payment, make sure to choose the best payment method and fill in all the required details. HonestBee and Ubereats accept credit/debit cards. Once you've set this up, confirm the payment so the merchant can start processing the delivery of your groceries or food items.
With the advancements in online shopping, buying groceries and food has never been this easier. Always check back on this page to see all the latest coupons that give you more value out of your purchase.
Keep Your Loved Ones Well Fed This MCO 💖
Staying home during this Movement Control Order (MCO) can be tough when you are used to grabbing supplies to keep your household well-stocked from physical stores. Well, we here at New Straits Time Malaysia would like to assure you that you can still stay safe at home because, in this current day and age, shopping from home is not only convenient and secure but it is also one of the ways to reduce the risk of the COVID-19 virus from spreading. Also, with our exclusive promo codes and vouchers, you enjoy huge savings while shopping online.
If you are looking for groceries and household items, look no further as there are many stores online available such as Tesco, Happy Fresh, Lazada and Shopee, amongst others. On their website, you can look for your daily essentials such as Toilet Paper, Personal Care Items, Maggi Mee, Milo Powder, and antibacterial items to keep your home, virus-free. Lazada and Shopee even have special campaigns just for this period, offering discounted prices and FREE SHIPPING on orders. You also can apply our vouchers available on this site for additional discounts.
If you are someone who does not really cook, or if you miss dining out at your restaurants, you can opt to have your favourite meal delivered right to your doorsteps instead. Try out popular food delivery apps like Grabfood and foodpanda. Whatever your craving is, you will be satisfied with both of them providing a wide selection of stores and cuisine to choose from. Pro tip: remember to apply our specially curated promo codes before checkout to save big on your orders.