powered by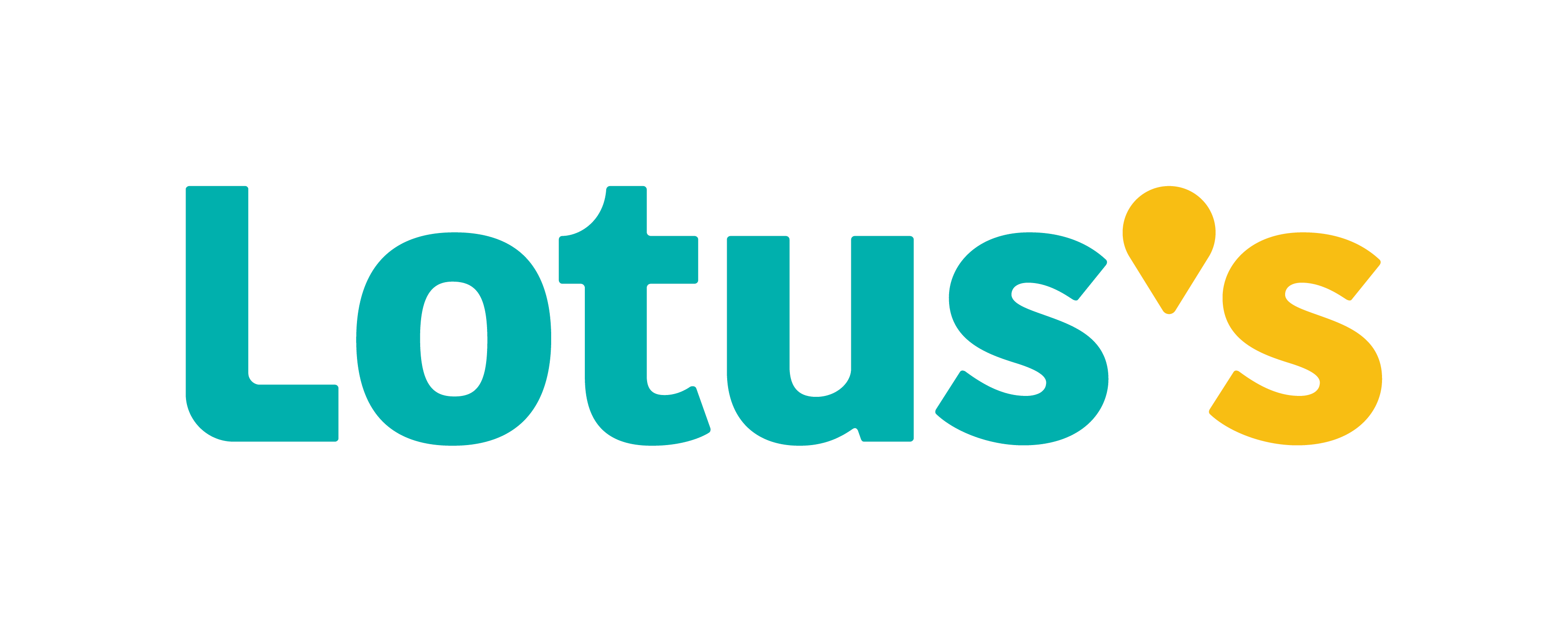 Tesco Offer & Voucher For Malaysia
Please wait while we process your rating

.

.

.
Get the latest deals and vouchers right in your inbox!
Enjoy Wallet-Friendly and Convenient Shopping with Tesco Malaysia
Shopping for groceries and everyday essentials can be more troublesome than you expect. Can you imagine sitting through the horrendous Malaysia traffic just to get a week's supply of groceries and other necessities? Thankfully, Tesco is here to provide Malaysians with a hassle-free way to shop for the everyday goods they need. A well-established global retail chain, Tesco has become a household name amongst Malaysians. It is well-loved amongst Malaysians for offering competitive pricing for the products it has in its massive inventory. This means that you can get whatever you need under one roof with Tesco.
How Tesco Came to Be
The Tesco hypermarket chain that we know and love today was founded by Jack Cohen in 1919. It started as a stall at Well Street Market, Hackney where Jack sold war-surplus groceries. The Tesco name only came about five years later, in 1924, after Jack purchased a shipment of tea from T.E. Stockwell. He combined the initials of the tea supplier with the first two letters of his surname, thus forming the Tesco name that we are so familiar with today. The first two Tesco stores were opened at Burnt Oak and Becontree in 1931. Business eventually began to prosper and by 1939, Cohen owned a hundred Tesco stores.
Subsequently, Tesco managed to grow exponentially, entering international markets around the world. Tesco has come a long way from its humble market stall origins - it is one of the biggest hypermarket chains in the world today. It has over 6,800 physical stores located all around the world, serving millions of customers every week.
Why Should Tesco be Your No.1 Choice
We Malaysians are actually spoilt for choice when it comes to shopping for everyday necessities and groceries, as we have many local and international retail stores to choose from. However, Tesco has several advantages that enable it to stand out from its competitors. Here are some reasons why you should start shopping at Tesco, if you haven't so far:
Unlimited Choices
From branded goods to lesser-known brands to local favourites, you can find whatever you are looking for at Tesco. Despite starting out as a groceries retailer, Tesco has diversified its catalogue to include products from other categories such as clothing, electronics, furniture, toys, home appliances, and many more. Moreover, Tesco also offers food items that are marketed under its own brand, giving more options to consumers.
Competitive Pricing
Another plus point that Tesco offers to its consumers is affordable pricing for the products that it sells. Tesco believes that you should never pay more than you should, which is why it is constantly revising its prices as an effort to provide more value for its customers. It is hard to find products at these prices anywhere else while retaining the same quality, which makes Tesco an uncontested choice for value hunters. Tesco also regularly conducts special sales events, thus reducing prices even further for its Malaysian consumers.
Mobile App for Hassle-Free Shopping
Understanding that offline shopping can be troublesome for many - especially for individuals who have busy schedules - Tesco has taken the initiative to set up an online store to provide a fuss-free shopping experience for Malaysians. The online store enables you to place orders for the items you need from the comfort of your home and have them delivered right to your doorstep. This means you do not have to physically drive to a Tesco store just to get your necessities for the week anymore! Apart from the online store, you can also download Tesco's free mobile app onto your mobile device app. This mobile app not only enables you to place orders, it also allows you to plan the deliveries to match your schedule.
Redeeming and Utilizing Tesco Malaysia Promo Codes
Did we mention that there are many Tesco Malaysia promos and discounts up for grabs when you shop at its online store? NST has curated the latest Tesco Malaysia coupons and promo codes that you can utilize the next time you shop at Tesco. Here is a simple step-by-step guide on how to redeem and utilize these codes:
1. Look through the list of Tesco Malaysia discount codes above to find one that you would like to use.
2. When you have found one that you fancy, click on it to get more information such as the terms & conditions of using it as well as its validity date.
3. Simply copy the accompanying code (if one exist) to be used later during checkout at Tesco's online store. If no code is generated, it means that the promo is automatically usable and does not require manual application.
4. Then, proceed to the Tesco online store or app. You will need to register for a new account or log in to an existing one before you can start shopping. Upon logging in, simply look for the items you need and add them into your virtual shopping cart.
5. When you have gotten all the items you need, double check to see if the order is right before proceeding to checkout. During the checkout process, paste the code you had copied earlier in the space provided to enjoy the benefit it offers.
Tesco Malaysia Contact Details
Tesco is committed to providing a wholesome shopping experience for its shoppers, which encompasses excellent customer service. Tesco's dedicated team of customer service representatives are ever ready to assist you to the best of their abilities, so feel free to contact them if you have any order queries or other important questions. You can contact them via the following contact details:
Call Tesco: 1300-13-1313
Email: tescohelpline@tesco.com.my