powered by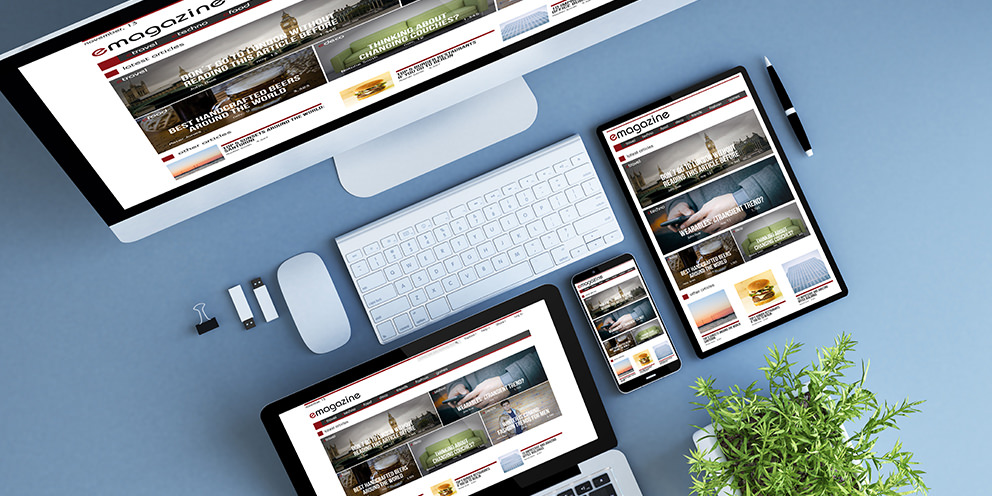 Electronic coupon codes
Get the latest deals and vouchers right in your inbox!
Keep Yourself Up to Date with the Latest Electronics Coupons in Malaysia
Electronics have become a necessity in our lives and it is evolving at an alarming rate. Nevertheless, it is always possible to keep up with the latest electronics without going broke. NST offers the latest electronics coupons that will get you the newest cutting-edge products at the best prices, so you don't have to end up paying more in a shopping store. You will also get to enjoy the convenience of shopping online as your purchases are delivered right up to your door step.
Top Merchants in Electronics
New Straits Times bring you the best coupons for electronics. You can get everything from Smartphone to TVs with the best discounts, coupon codes and other offers from the top merchants in electronics. The participating merchants include Qoo10, Lazada, Microsoft, HP, Shopee, GoDaddy and many more. Many of these merchants have festivals or special occasions that allow shoppers to purchase all types of electronics at unbelievable discounted rates. Every electronic connoisseur will find these discounts satisfying and delightful. Look forward to purchasing a wide array of electronics from the merchants listed above.
Popular Brands in Electronics
The ultimate benefit of shopping online for electronics is the wide selection of brands available. If you're looking for some of the best electronic brands, you can find literally every brand from the online merchants listed above. Different shoppers have different preference when it comes to their favourite brands. This is because; every brand offered has a niche design, function, lifestyle concept, etc. that caters to our preference. Some of the most popular electronic brands in Malaysia are Samsung, Apple, Xiaomi, Huawei, LG, Sony and the list goes on.
How to Redeem your Electronics Promo Code
The best way to get even better deals for your electronics is through the use of promo codes. You are most likely know the types of electronics you wish to purchase and with that said, it is essential to know how to utilise the coupons. Simply follow the simple guide below:
1. At the main coupon page of New Straits Times, there will be a list of categories for you to select.
2. Click on the electronics category. You will then be brought to the electronics coupon page.
3. Browse through the list of electronics coupons and select the one that suits to your purchase. Make sure to read the terms & conditions before using it.
4. Once you have picked your favourite voucher, click on it to generate the promo code. If there is no promo code, simply proceed to the merchant's site to enjoy the discount.
5. Once you've added items in your cart, you can paste the promo code in the appropriate field while you checkout. A discounted rate will be instantly applied to your purchases.