powered by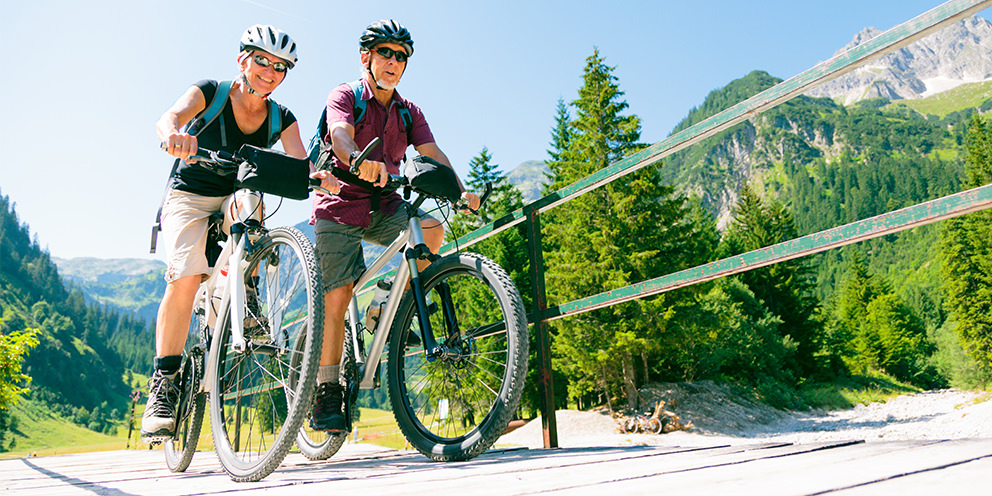 Sports & Outdoors Vouchers
Get the latest deals and vouchers right in your inbox!
Grab the Hottest Deals from JD Sports, Gearbest, and Harvey Norman!
There are tons of ways to spend a weekend or a series of holidays, and one of them is to explore the great outdoors. Whether it's a short hike or a three-day camping trip, surrounding yourself with nature is a great way to de-stress. If this is the vacation you have in mind, then you need the best sports and outdoor equipment out there. To help you out, here are the best online stores if you're looking for the best sports and outdoor equipment:
JD Sports - specializing in sports shoes, JD Sports have some of the widest selection of footwear and footwear brands for running, training, and outdoor activities.
GearBest

- though GearBest mostly specializes in tech products, the store also has a selection of sports equipment, accessories, shoes, and bags.

Harvey Norman

- like GearBest, Harvey Norman also has a great selection of tech products but they also have a myriad of outdoor equipment that you can use on your trips.
Besides these stores, you can also order your sports and outdoor equipment from Lazada, Shopee or 11Street.my!
How to Redeem your Sports and Outdoor Coupons
Shopping online for sports equipment or shoes gives you access to a myriad of brands and products available. However, the best reason why you should do so is to use exclusive coupons that could slash a few bucks off your purchase. Here's how you can redeem your sports and outdoor coupons from New Straits Times:
Go to the New Straits Times coupon page to view the latest coupons from a selection of online stores. You can scroll up to view the latest sports and outdoor promotions and discounts.

Select the right coupon you want to use on your purchase. To reveal the coupon code, simply click on the

Get Coupon Code

button then copy the code*. Each code will only work on the respective coupon store they are offered.

Once you have everything you need, paste the coupon code into the discount box before checking out to reveal the discounted price!
There you have it! In three easy steps, you can get exclusive discounts on your sports and outdoor purchases online!
*Please take note that there are deals that do not require a coupon code. If so, simply follow the link after clicking the View this Deal button to get the latest items on sale.