powered by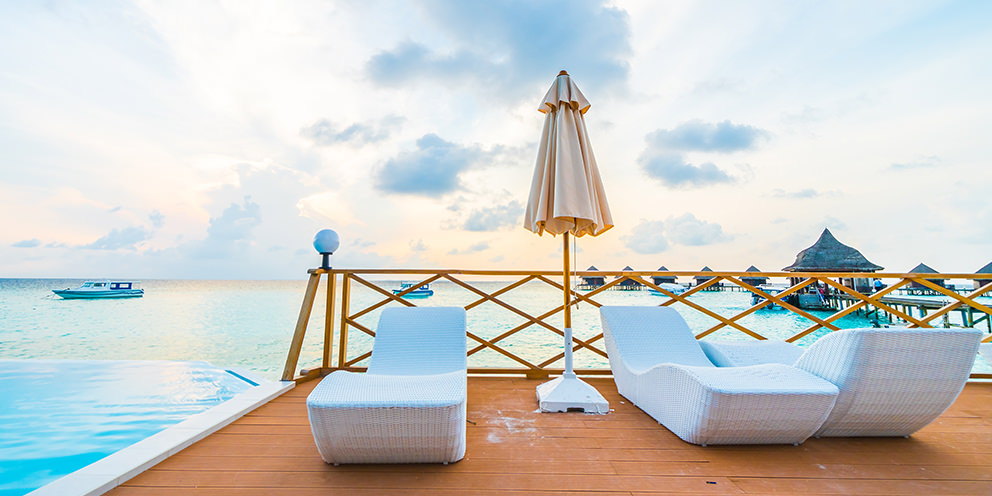 Travel & Hotels Vouchers
Get the latest deals and vouchers right in your inbox!
Fly Around the World with the Best Deals from Popular Travel & Hotel Merchants
The number of travellers all over the world are slowly but steadily increasing. People travel for various reasons such as for vacation, seeking employment or education. Nevertheless, last-minute hotel or flight bookings can be full of hassles as it might be fully booked or prices might have gone up.
This can be a burden especially for those who travel on a budget. But thanks to Travel & Hotel coupons, you can grab the best travel deals and flight offers. These travel coupons available online makes life much more convenient for people. This is because; all you have to do is go online and do some smart browsing. You don't have to bear any cost as these coupons are free to use.
Huge Variety of Choices
NST offers some of the biggest names in the Travel & Hotel industry in Malaysia. These online stores offer various services such as the best flights, accommodations, tours, activities, car rentals and the list go on. So, whether if you're looking to travel for business or leisure, browse through the list below and pick your preferred option!
AirAsiaGo
Homeaway
Zenrooms
ishopchangi
BusOnlineTicket
AirAsia
Malaysia Airlines
Why you Should Utilise Travel & Hotel Coupons While for your next Trip
Travel at the Best Prices
With the use of Travel & Hotel Coupons, you will get to enjoy low prices on your travel needs. Certain sites offer larger discounts for bigger group of travellers whether if its business or first class. Many of the sites mentioned above have their own app that can be downloaded for free for iOS or Android. Get fabulous discounts when you book your next flight or vacation from your smartphone with app exclusive discounts.
Earn Rewards
Aside from low prices, you can earn rewards for future trips. For example, AirAsia's popular Big Loyalty program allows their members to earn big points in order to redeem free flights and hotel stays. The accumulated points can also be used to redeem seats, meals, insurance and baggage.
How to Redeem Travel & Hotel Promo Code
1. Head to the coupon page on the New Straits Times site and look through the list of coupon categories available.
2. Select the Travel & Hotel category.
3. At the Travel & Hotel coupon page, you can browse through the list and select your favourite online store.
4. Before you select your voucher, make sure to read the terms and conditions as well as take note of the validity.
5. Click on your preferred voucher and you'll be relocated to the homepage of the travel site.
6. If a pop-up box appears, copy the promo code so that it can be used during checkout.